Bathrooms are such a corner of your house that they need to be relaxing and aesthetic. If you are wishing to remodel or upgrade your bathroom or decorate a new bathroom, sinks and basins are an essential part of it. bathroom basins should match the theme of your washroom, and the outlook should be calming overall. There are many stylish options and layouts available for you in the market. Sinks vary depending on shapes, colors, size, materials, and mounting options.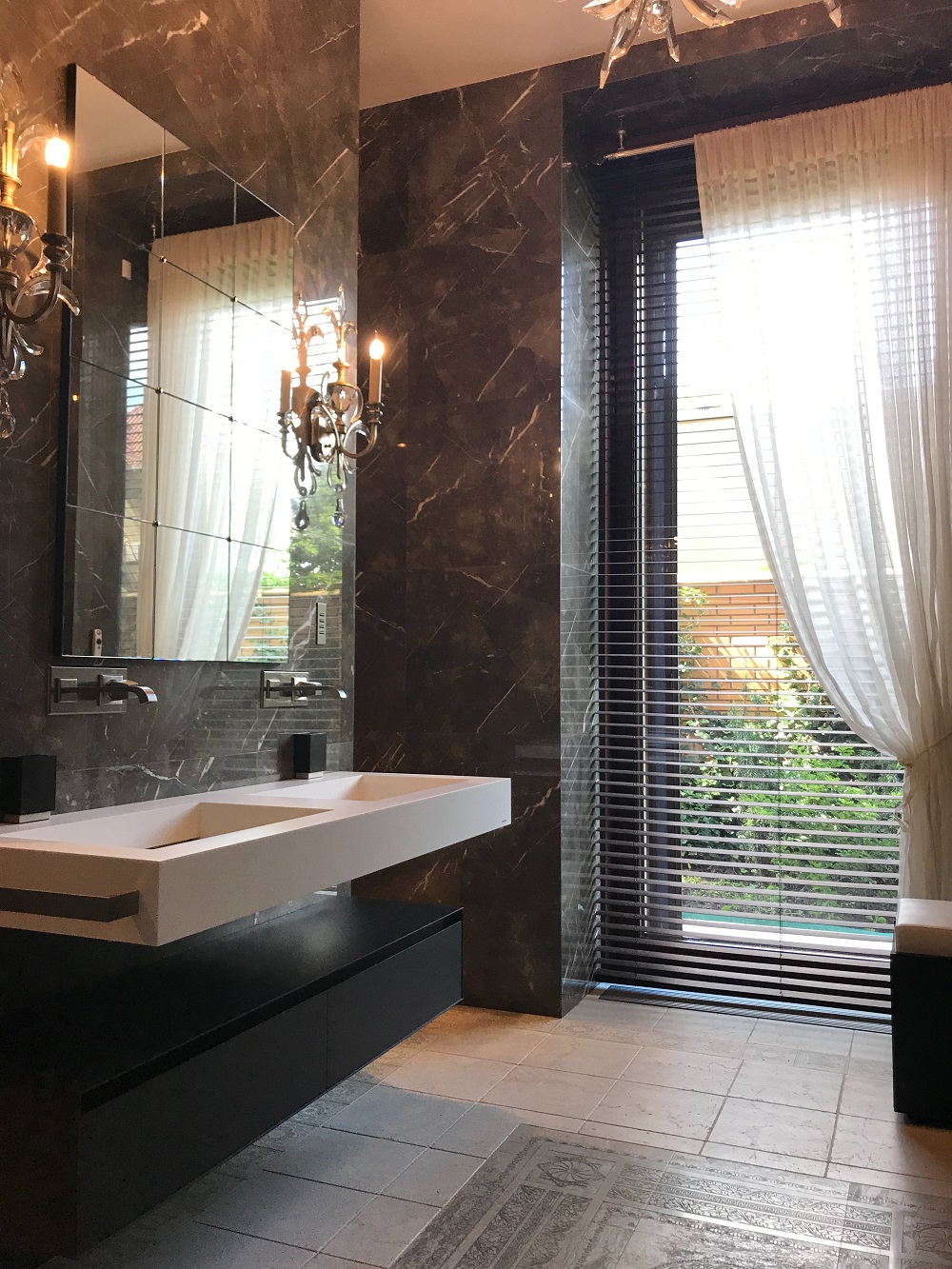 Types of Bathroom Basins To Explore
Wall Hung Bathroom Basins–These basins are directly fixed to the wall. They save space as they are not attached to the bathroom floor. The plumbing is usually hidden but can be exposed as well. They can be fitted with a semi-pedestal or bottle trap.
Pedestal-These are very common and attached to bathroom floors. These usually suit better in spacious bathrooms and can be your preferred choice option if you are into remodeling them. Apart from the full pedestal, there are semi/half pedestal basins that are attached to the wall with a pedestal.
Counter-top-These types of basins are fixed over a counter or shelf. These give a minimalistic layout and save space. The installation cost is also less. These are also known as vessel or bowl-type bathroom basins.
Under-Mount-These basins are fixed inside the counter. The rim is fitted from the downside.
Semi-recessed-These have cabinet space below and are fitted as part of a slab. They give you floor space as well.
Washstand-These types of basins come with a stand and frame underneath to provide you with space to keep your towels and other essentials. These give the bathroom a neat and clean look.
Corner-These are fitted into a particular corner of your bathroom, and their shape is to fit corners exclusively. These are affordable and space-saving options.
Vanity-These types of basins have cabinet and cupboard space under the basin. The basin is fixed as part of the furniture.
Materials To Choose In Bathroom Basins
When planning to add a basin to your bathroom, you should take note of the different materials that are mostly used. Check out the materials one by one below-
Ceramics –This is the most common bathroom basins material, and they are to suit every budget. Ceramic bathroom basins are available in every shape and size and can be installed in any bathroom.
Solid Surfaces –These are one of the new and easy to clean options available in the market. They give the bathroom a neat and classy look.
Metallics –You can sometimes see these steel basins that are unique and modern. However, due to fine finishes, these need extra care to maintain.
Stone and glass material basins are also available in the market. A great choice of material can enhance your bathroom's elegance to a great extent.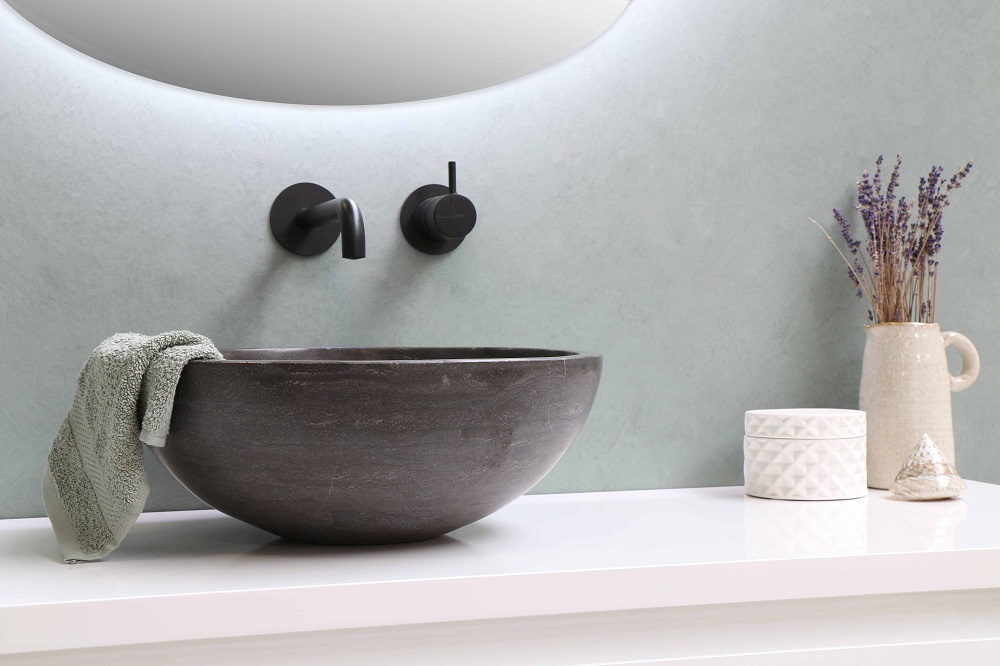 Choosing The Right Bathroom Basins- Here Are Points To Note
There are certain factors to consider while you are choosing bathroom basins. Read on to know further to have a better decorating ideas of points that you need to take note of when adding a basin to your bathroom. Check them out below-
The theme and wall color of your bathroom
Budget
Size of your bathroom
Your choice of shape, size, colors, and material
Your choice of mounting
Position of basin plumbing
Location of your shower and toilet inside the bathroom
Conclusion
Finally, at the end of the day, if you are looking to add a stylish and fancy design element to decorate your bathroom, investing in bathroom basins can help you show off your touch of creativity and make your investment worthwhile.