If you want to keep the heat out in the summer, save money, and protect your property for safety, roller shutters can be the right choice for you. They are easy to operate, which means you can put them on and off whenever you want within seconds. If you wonder whether these shutters are worth it for your home or not, this article has everything covered in detail for you.
Advantages of Using Roller Shutters
This section outlines why the shutters are a good investment for your residential or commercial property. Read on further to know more.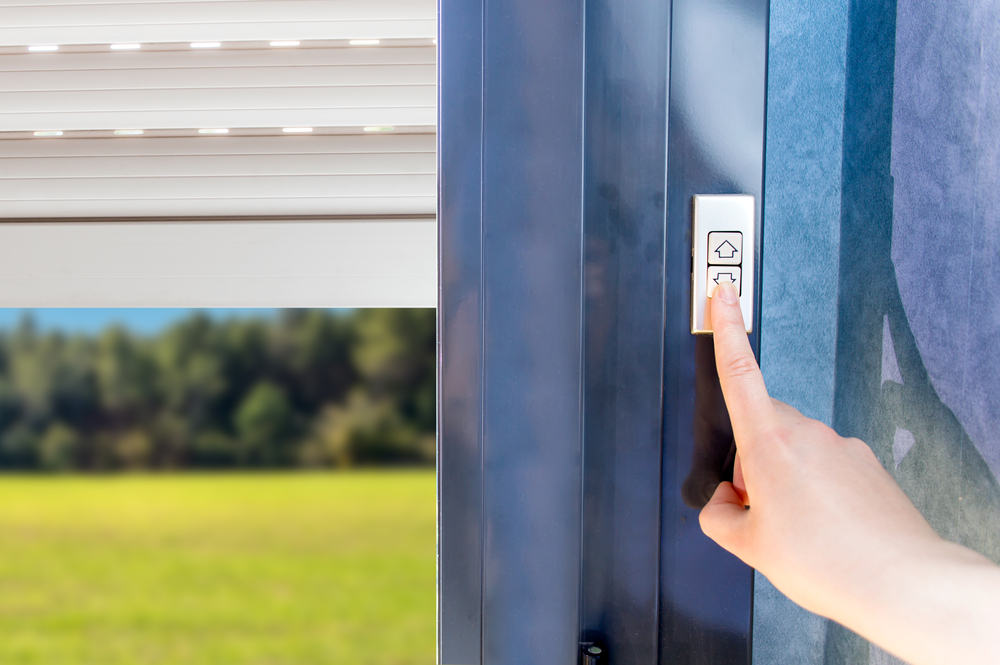 Safety and Security
These shutters are tough to open from the outside, due to which they provide high security from the intruders. They are not easily breakable, so they work as a deterrent and can be an important part of your security system. You may enhance the security level by adding more locks and bolts to them. You may also find Wi-Fi-enabled shutters that you may control from anywhere in the world with your smartphone.
Ideal for Temperature Control and Insulation
Exterior shutters also provide great insulation and temperature control inside your property . As a result, they help in keeping your home cool in the summer and warm in the winter. Upon choosing the right shutters, they can help you minimize heat and manage air movement in all your rooms.
Offer Protection from Harsh Weather Conditions
They provide weather protection, temperature management, and insulation by sheltering you from winds of up to 100 km/h without even rattling you. Most surprisingly, these shutters can also resist hailstorms and heavy rain, and they're designed to divert any debris, such as branches, away from your windows, thereby preventing damage.
Saves Energy Costs
It is undeniable that almost every property owner wishes to have low energy expenses on their utility bills. They may skyrocket when power is not utilized properly. In such case, installing roller shutters may help you save up to 60% on energy costs due to temperature control and insulation.
Privacy Control
These shutters allow you to manage the amount of light that enters your house while also adding seclusion at your leisure. Some shutter manufacturers may also offer items that can be controlled using a remote control for enhanced privacy.
Noise Control
Another benefit of using the roller shutters is that they may reduce noise levels entering inside your house or going outside. By installing these shutters in your house, you can filter out up to 50% of outside noise and bustle. You may entertain visitors late at night without worrying about your neighbors complaining about too much noise, since it works both ways.
Improved Aesthetics
You may not be aware of the fact that roller shutters also add to the aesthetic value of your home. The best part about these kinds of shutters is that they are available in a variety of colors and may be custom-made to suit any area flawlessly. Therefore, they allow you to match your home's architecture and interior aesthetics. To put it another way, the shutters are a great method to increase the value of your home while also being incredibly simple to make use of.
Final Words
At the end of the day, when planning to install shutters for the windows and doors in your house, the job has to be done only by professionals and not any random individual. Upon contacting the professionals, they can provide you with premium-quality roller shutters at a reasonable price. The best part is they have their certified team of specialists that can install your system in minimum possible time. For more information about their services, you may look out on the web and contact one as per your needs.