Have you been experiencing problems with your aluminium windows? No worries, we have got the solution. Many times, you may think that a problem cannot be solved because of your lack of knowledge. But here is where you are making a mistake. You don't need to spend your valuable money on petty cases. Also, you can conveniently do the aluminium window repair by yourself. So, leave behind all your trials and attempts. Follow the below-mentioned steps, and you will very soon be happy to have learned a new thing.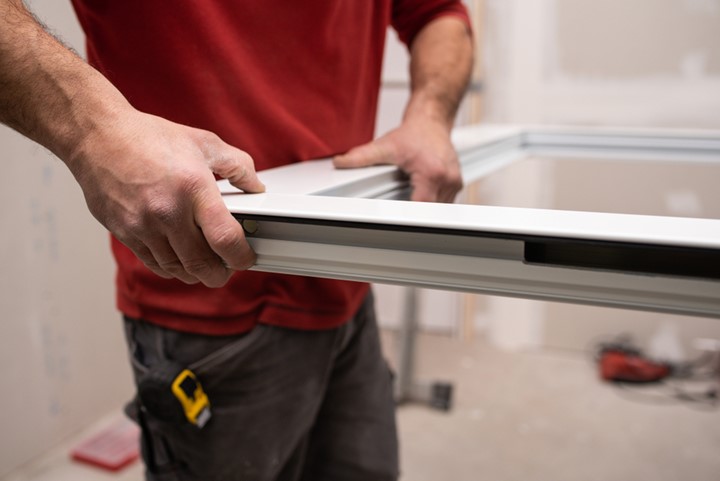 Reasons Why Your Aluminium Window Is Giving You Problem  
Due to the climatic conditions, the screws wheels in your aluminium windows get damaged. This may happen due to dust and rust.
The wheels present in the windows tend to change their positions due to a lack of proper friction and smooth movement. And this, in turn, damages the whole frame as well.
The Tools, Procedures, And Supplies Required For Aluminium Window Repair Are Listed Below: 
The first task that you have to do is change the wheels. You have to find the right wheel size for your window to do this. The type of wheel and model number varies according to the window. So, make sure you get the perfect fit.
Secondly, you will have to change the track of the window. In this case, you may have to spend a little more money, but it is like an investment for the long term. You do not have to worry as it is less than the cost it takes to change the whole window. Here again, you have to measure the length required according to your window.
Major Tools Used: 
SCREWDRIVER MEASUREMENT TAPE
METAL FILE
HACK SAW
DUSTPAN
CLAMPS
CAULKING GUN
SHOP-VAC
Step By Step Procedure: 
Inspection of the window – You have to be careful because the windows are pretty heavy. After removing them, you have to look for two things:
NYLON PLASTIC WHEELS
METAL TRACK
During this process of aluminium window repair, you will be able to find out where the problem lies. In case your wheels are damaged, you can change them. And also, see if the track is okay  and has a smooth surface to run over. If there are flat spots or damage, then you should immediately change it .
Attach the new wheels – You have to remove the old wheels and clean the entire surface and make it dust-free. After this, you can use your screwdriver and screw the new wheels firmly.
Track changes– In case you are facing a problem with your track, you need to change it. Never allow your wheels to run on a damaged track. Clean the old track area well. Measure the length of the track and get a new track of  the same  size. Very small changes in measurements don't matter. Cut your track using the hack saw, and that's it.
Fixing track– Use the caulk gun and hold the silicone. Run a thin bead on the underside of the track. Do not bend the track; place it on the old track and completely cover it. Also, make sure the gaps at both ends are even. Now you can place the window back in its position.
That's it. You're done! You did not have to call for help. You solved the issue for aluminium window repair all by yourself. We hope you have got what you were looking for. And last but not least, make sure to keep cleaning your windows often to avoid trouble in future.