A fly screen is a screen made out of a black mesh that is principally used to block out insects from entering the house. These fly screens are made of strong materials and hence provide many other advantages other than safety and security. These can be fit on the interiors or the exteriors of the house and are especially helpful during summer months when there are lot of insects and pests making their way into the house. These insects can be easily kept at bay through these screens. These screens also help demarcate areas where children aren't supposed to enter. The best feature about the fly screens is that these screens allow fresh light and air to enter the house. All of this makes these screens immensely popular.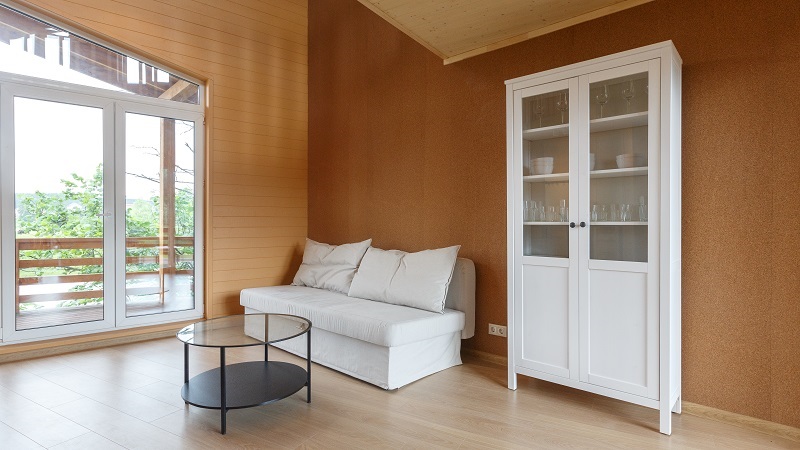 Fly screen security door benefits
There are a lot of companies that provide fly screens for your use. These screens can perfectly fit on your doors. The fly screens can be custom fit in accordance to your safety and need. These come in a variety of designs.
The security feature of these doors is designed to provide you with the following benefits: –
Safeguards you and your children. The fly screens are made of strong materials and cannot be easily tampered with. It is primarily for this reason that people prefer these screens to protect themselves against burglars and thieves. Children also cannot access areas which are protected by these screens. Hence, these screens, apart from shielding the interiors against pests and insects also appeal to people because of the added provision of a safe and secure house.
Fortifies your property and assets against theft.
Increases the value of your property by safeguarding it against insects, pests, burglars, harmful UV rays of the sun, etc. Additional glass and storm settings can also be applied or a combination screen can also be installed so as to enable the glass panels to go up and down effectively.
Enjoy fresh breezes of air throughout your property
Robust protected home gives a peaceful sleep to the occupants of the house.
The following materials can be used for fly screens security doors for homes:
Pet mesh – This is a very strong mesh just like the traditional black mesh that is used to provide protection. This helps to safeguard the property against unwanted entry by humans, animals and insects. This also prevents the entry of kids into unwarranted areas. This combines beauty and strength to deliver a product that is easy on the eyes and at the same time provides safety for houses with small children or pets in it.
Fiberglass – This delivers a very polished and upscale look and inevitably blends in with the rest of the house easily. It is water resistant and very easy to clean and maintain. Apart from this, the fiberglass fly screen security door is also resistant to dust, grime, rusting and damage from stains. Needless to say, this is one of the most popular options for making the fly screen.
Stainless steel – One of the most durable and versatile metal, Steel finds its use in the making of the fly screens too. Used for proofing the house and for keeping undesirable elements outside, this is one of the most common materials used for a fly screen. This is resistant to corrosion and has great resilience against unwanted pests.
Aluminum- Last but not the least, aluminum is also one of the most common material that is used in households. This metal offers great versatile designs while providing heavy duty protection at all times.