If you're considering buying your first home, or even if you've purchased property in the past but it's been a while, you might be feeling overwhelmed by the process that lies ahead of you. Buying property can be a long and stressful ordeal, but by following the tips below, it doesn't have to be. Read on to discover some helpful tips for streamlining the home buying process, including identifying what you want before you start looking at properties, getting assistance from a real estate agent, obtaining pre approval for a loan, and hiring a professional for conveyancing in Melbourne.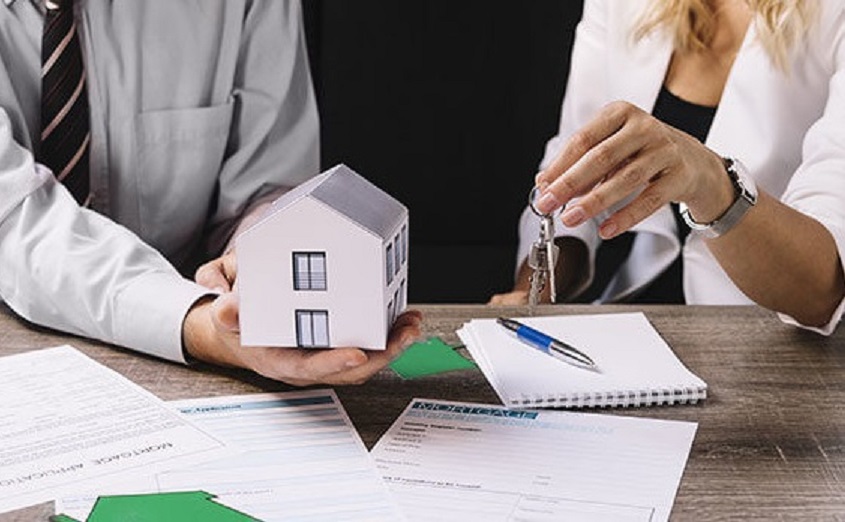 Know What You're Looking for Before You Start Looking
Before jumping into the process head first, it's important to take some time to think about what you're looking for in a property. Do you need a family home to accommodate a growing family? Are you looking for an investment property that you can lease out for a source of rental income? How many bedrooms are you after? Which area are you looking to purchase in? If you can answer these questions, you can take away a lot of stress during your property search, as you'll be able to narrow down the available properties and find something that suits your needs perfectly.
Get Assistance from a Trusted Real Estate Agent
Never underestimate the advice and guidance that a trusted real estate agent can provide. While not all real estate agents have a good reputation, there are many who are dedicated to helping buyers navigate the property buying process. Not only can they help you determine your wants and needs, but they can then use this information to recommend suitable properties they have listed. They can also keep you apprised of any suitable homes that come onto the market in the future, ensuring you won't miss out.
Obtain Pre Approval for a Loan
One of the most stressful aspects of buying property is waiting for your loan to be approved. Even after your offer on a home is approved by the vendor, if the bank doesn't provide approval of your loan, the sale will fall through. For this reason, it's recommended that you get pre approval for a loan before you consider making an offer. Not only will pre approval allow you to know exactly how much you have available to spend, but it will also give you peace of mind knowing that your loan will be approved. On the other hand, going forward without pre approval could mean many weeks of sleepless nights waiting for your loan to be approved.
Hire a Professional for Conveyancing
When it comes to conveyancing in Melbourne, it's always best to hire a professional. Conveyancing can be a very complex process, and it's important that it's done properly, as any mistakes that are made can jeopardise the entire property transaction. Finding a conveyancer who can be trusted to carry out your conveyancing in Melbourne doesn't need to be hard, either. In many cases, friends and family will be able to recommend a trusted conveyancer. You can also search online to find reputable conveyancers in your area. This also allows you to read reviews left by past clients, helping you to make the right choice.